Assists visually impaired people to walk more independently and safely thanks to its revolutionary features.
Discover
WeWALK Application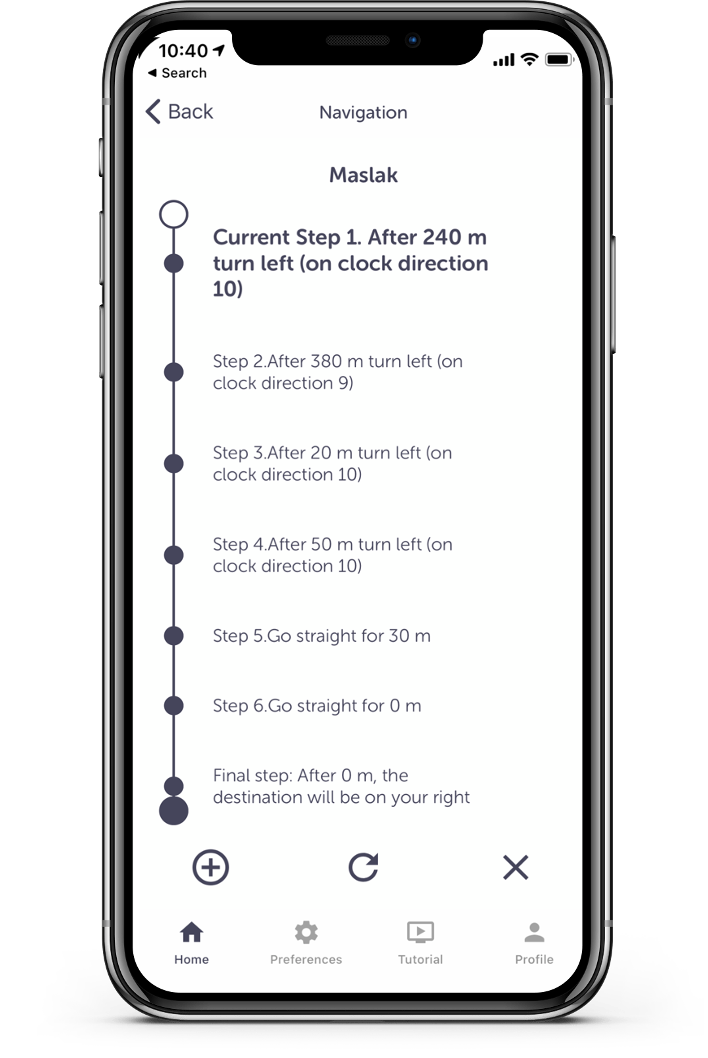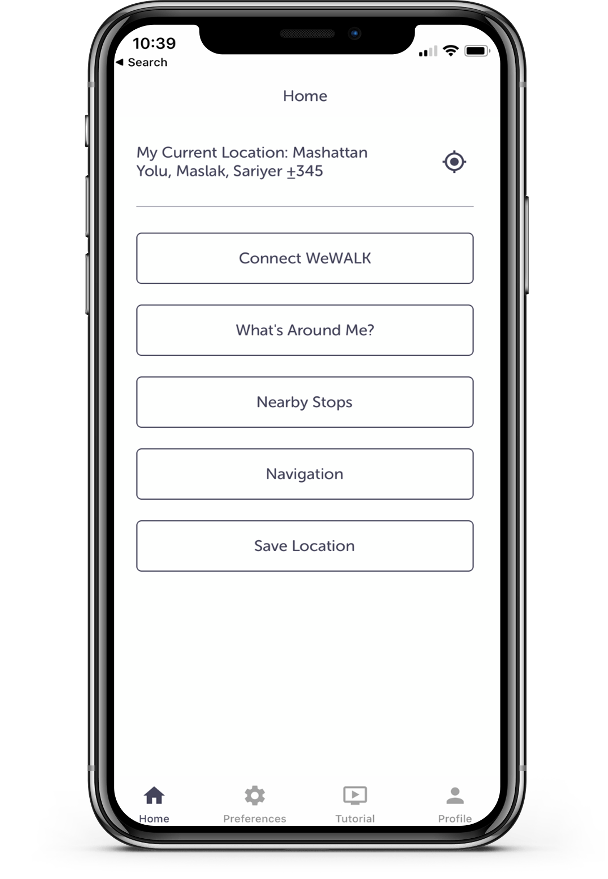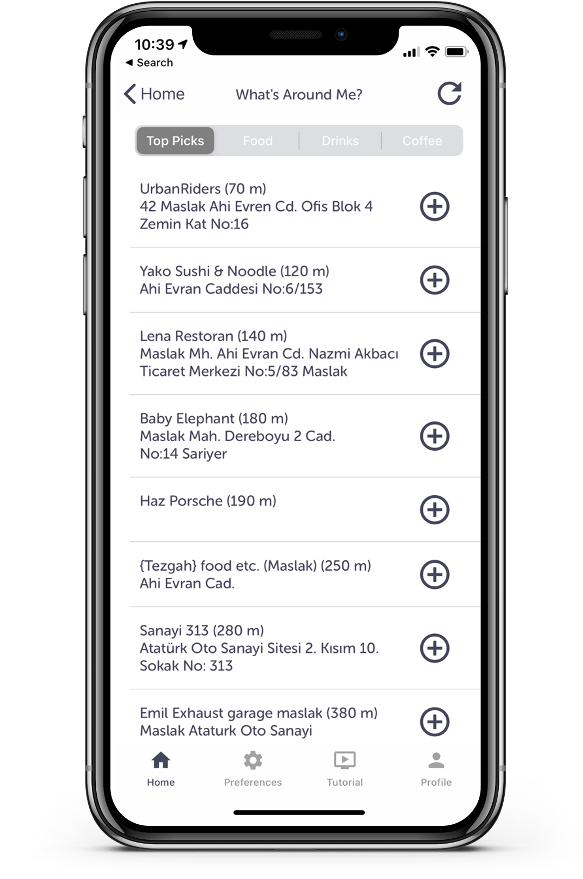 WeWALK mobile application increases the power of WeWALK Smart Cane.
It provides outdoor navigation, way-finding features, Amazon Alexa, public transportation integrations and customization for your smart cane.
WeWALK application can used for free and without WeWALK Smart Cane.
Our co-founder Kursat Ceylan, has demonstrated WeWALK on CNN International.
Microsoft UK CEO Cindy Rose has highlighted WeWALK's AI capabilities as role model.
"In these days we are talking about flying cars, but these people have been using just a plain stick."
Blind student gifted WeWALK Smart Cane.
"WeWALK is an incredible idea and  has game-changing potential to help blind and low vision."
– Sanjay Batra, Google
"I would like to say a big thanks to WeWALK and everyone who is involved in developing this cane for blind people. Hopefully there will be more advances like this in the near future."
– Shane, WeWALK User from Ireland
"I am impressed by the SmartCane and the app all the time.Thank you for not stoping there. You continued by developing an app that is the perfect addition to the SmartCane. Thank you for the great work."
– Eric, WeWALK User from USA