Beyond being just a product, WeWALK is a social platform and a movement which unites all blind people in the world, creates awareness in society, and fosters accessibility, social inclusion, more and equal participation in social life.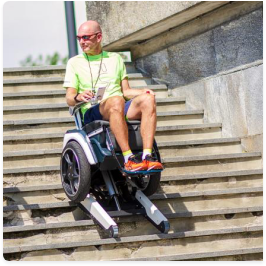 Cities are difficult to navigate at the best of times, but for people with disabilities they can be like…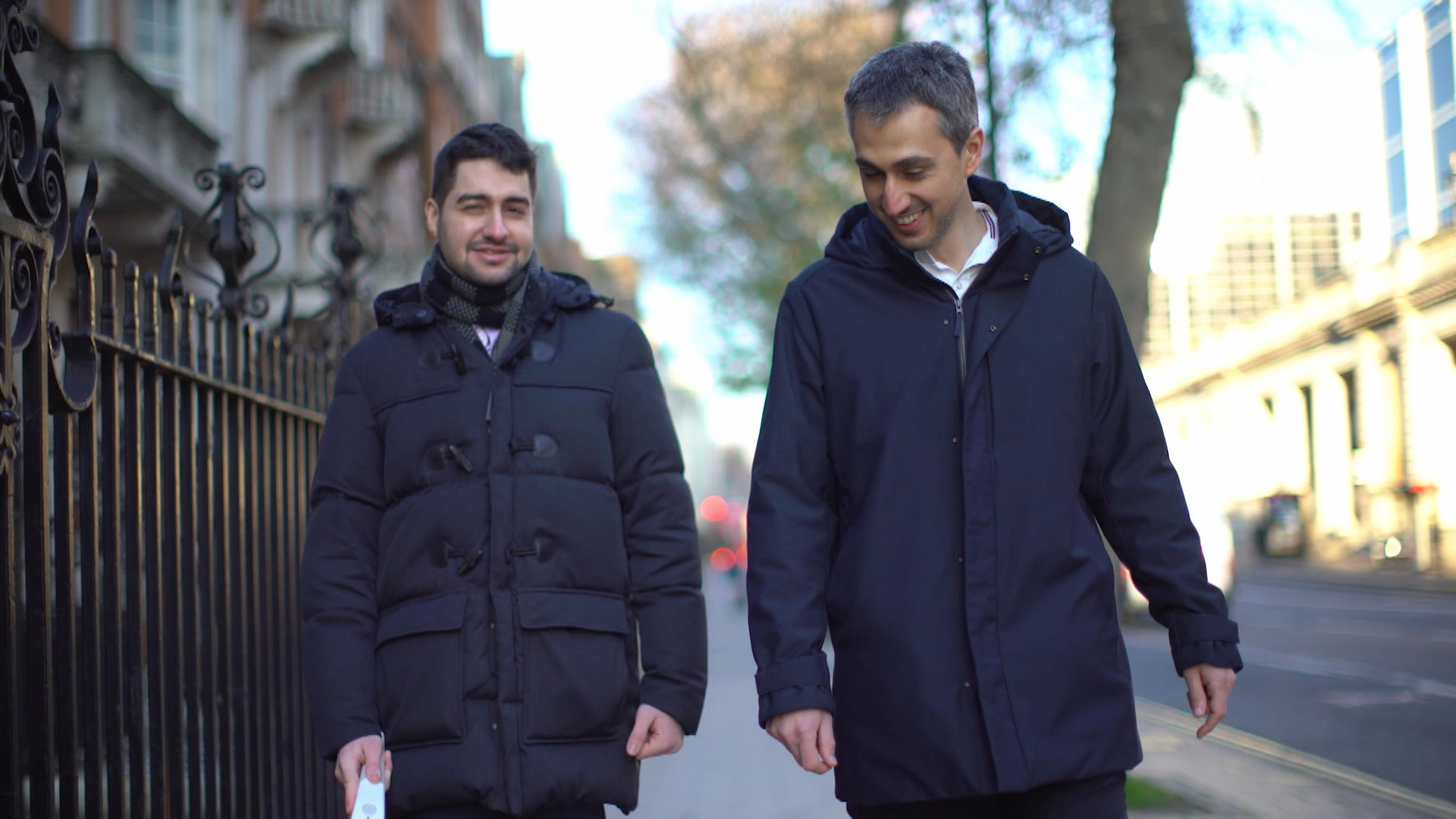 Jean Marc Feghali has Leber's Congenital Amaurosis, a disease that reduces his peripheral vision and renders him effectively blind at night. But the intelligent walking cane he's helping to develop has been life-changing, he says. It's also won support from Microsoft Corp.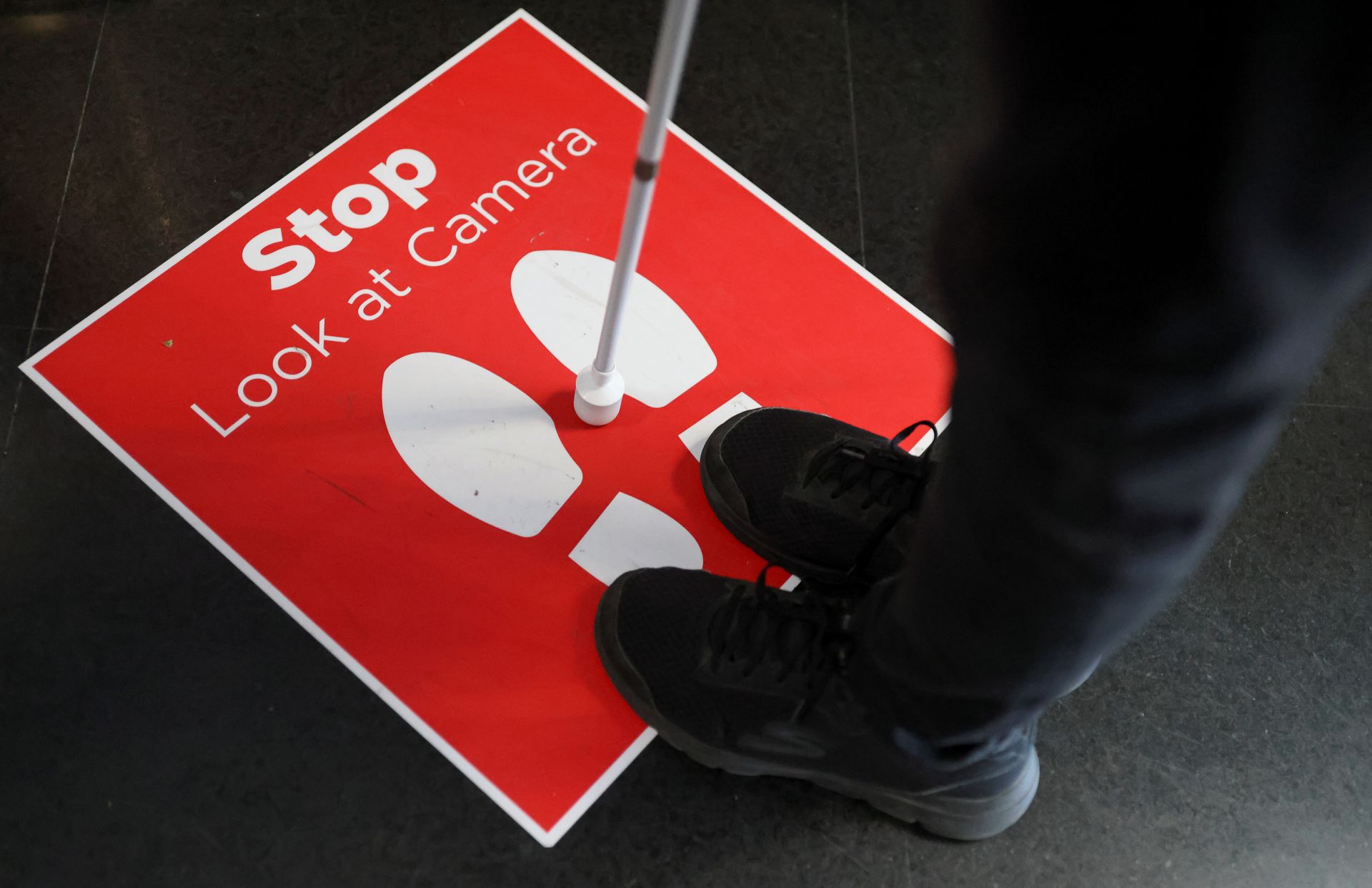 White sticks used by the visually impaired to help them get about have had a hi-tech makeover, with a "smart cane" that doesn't just detect obstacles but can also give users information about the shops and restaurants they are passing.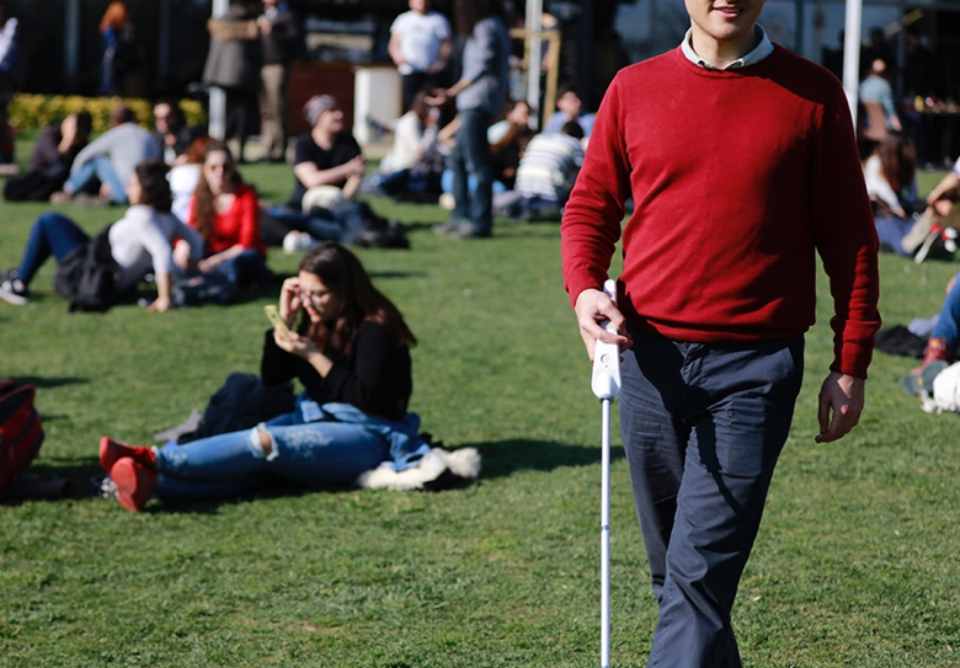 When Kursat Ceylan, who is blind, was trying to find his way to a hotel, he used an app on his…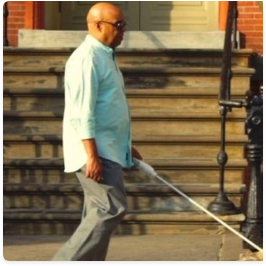 "I still have some scars from that incident," he said, with a laugh. "And that's fine, but I don't need any new ones."…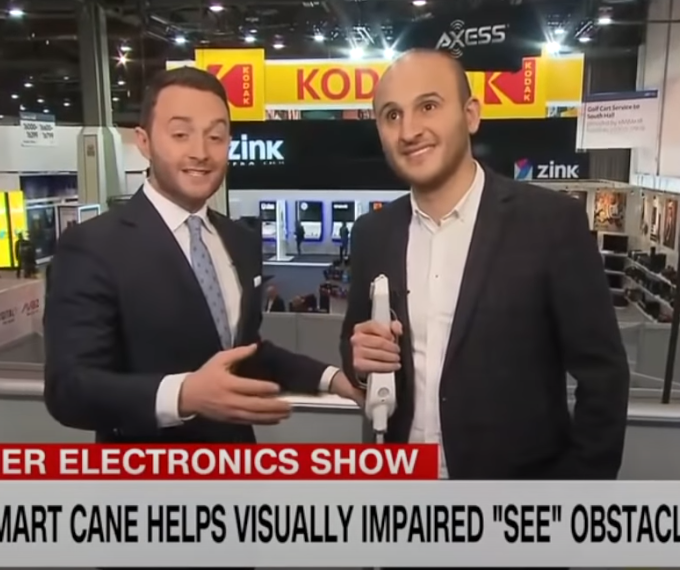 Peek into the future with new tech gadgets. Introducing a cane with a brain.