WeWALK conducts cutting-edge R&D to discover new user requirements,
leverage emerging technologies, and create revolutionary experiences for our users.
This is a collaborative process, and we often partner withworld-leading organisations to ensure that
our solutions are at the forefront of innovation.
Artificial Intelligence Mobility (AIM) Platform
Following extensive interviews with users and Orientation and Mobility (O&M) specialists, we found that WeWALK would be an invaluable tool in education and rehabilitation. We therefore partnered with Microsoft to build our AIM platform, employing the latest data analytics processes to collect and feedback novel metrics to users. Through WeWALK's built-in sensors, users receive data on their functional performance including walking metrics, cane swipes and angles, and self-reported measures. As well as helping users understand their day-to-day mobility, AIM empowers specialists to track longer term progress, identify changes, and administer data-driven intervention.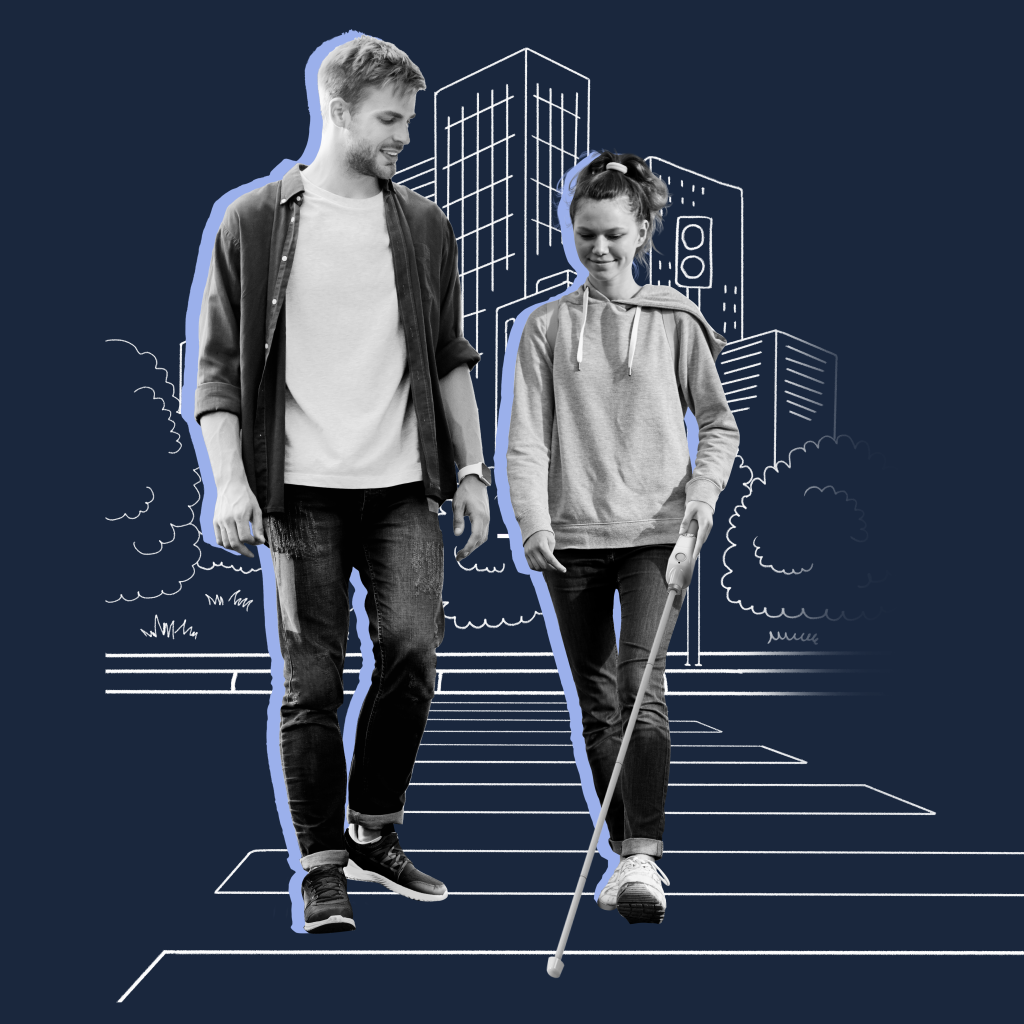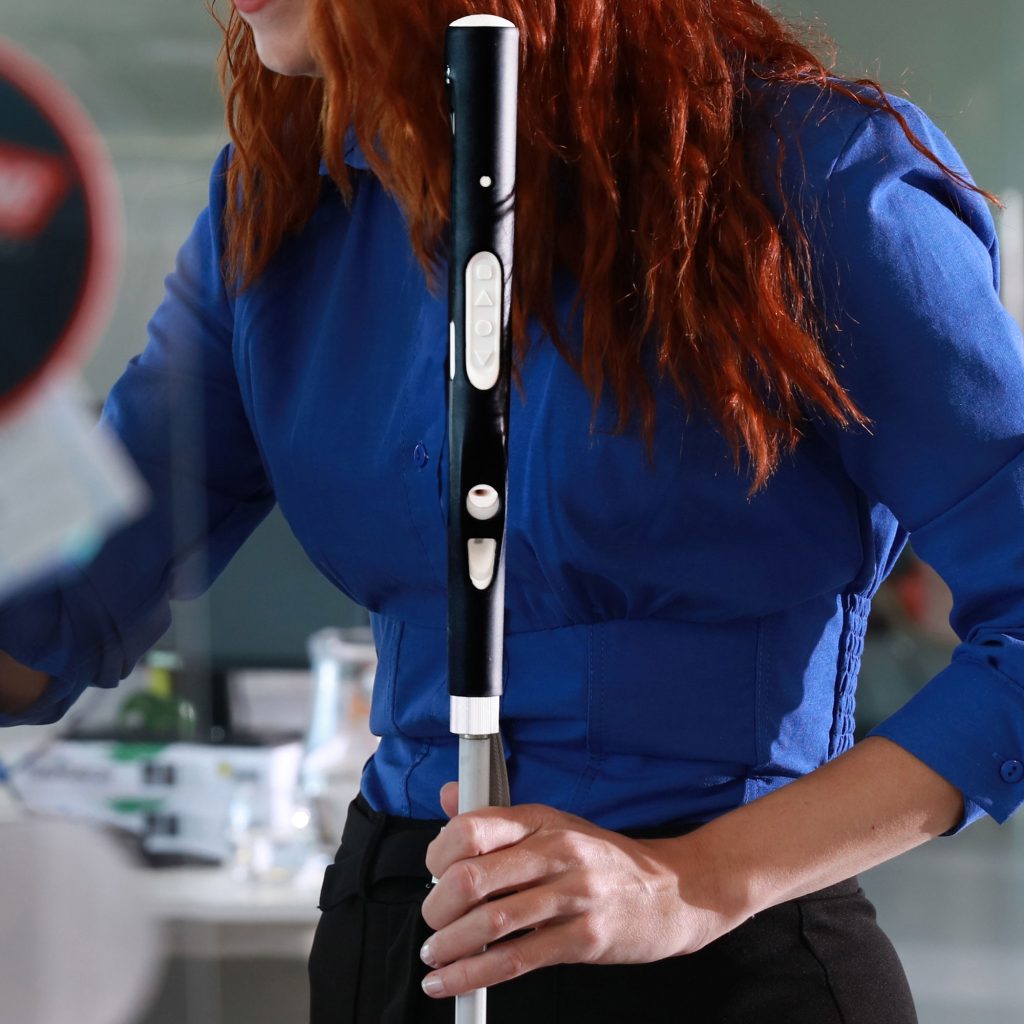 Enhanced WeWALK Navigation, Positioning, and Integrity Monitoring
Through UKRI funding, WeWALK joined forces with Imperial College London and the Royal National Institute of Blind People (RNIB) to pioneer the widespread use of computer vision-aided navigation, including environmental mapping and situational awareness. The project team builds on existing WeWALK architectures while also co-designing new useability frameworks directly with end-users. The project has the potential to enhance the lives of up to 253 million visually impaired and 700 million older people globally by improving access to the spaces where we live, work, and play.
Contact us to become a network partner
Reach us to become a partner!
WEWALK SMART CANE PARTNERS