Start Your Fundraising Campaign Today!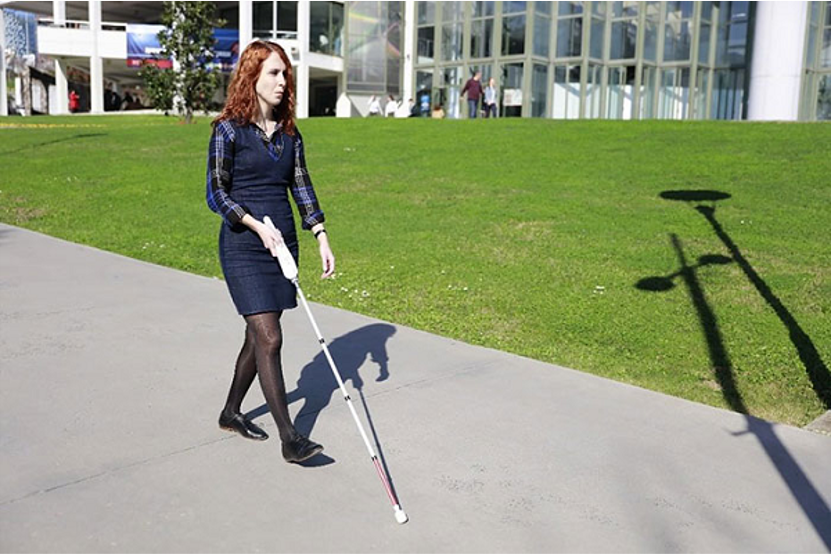 Our community has already sourced enough funding to purchase 1000 WeWALK
smart canes. It's easy to get started and the WeWALK team will be here for you for every step
of your journey
WeWALK Together!

Click "Get Started Now" to create a profile.

Share your story and how WeWALK can change your life.

Spread the word by sharing your fundraising link across your network and social media.

Tip: Including a photo or video of yourself makes your profile more engaging.
Need Help to Start Your Own Campaign?
The WeWALK team is here for you. Get support by reaching us on [email protected] or call us on 866-293-9255 (866-2-WEWALK) or leave your email and we would love to contact you.
[contact-form-7 404 "Not Found"]