Invest to become access to become a WeWALK shareholder and join us in our future successes.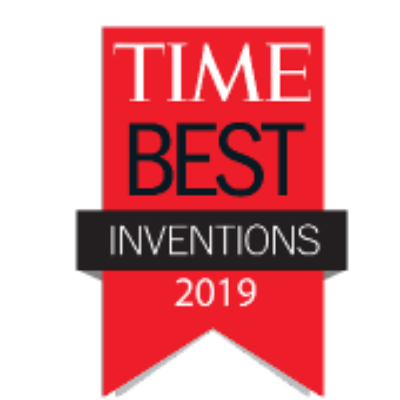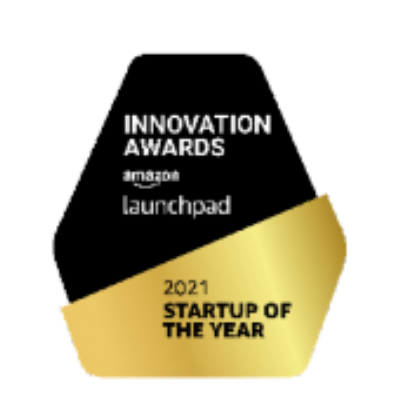 Amazon Startup of the Year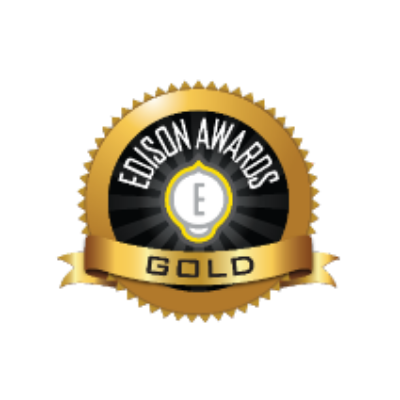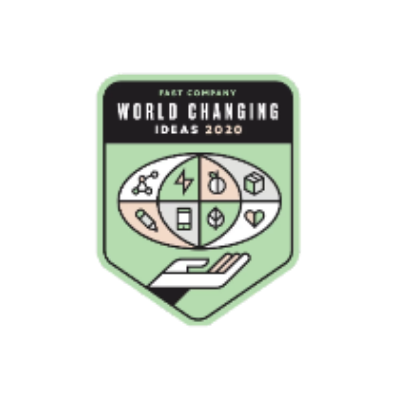 Fast Company World Changing Ideas
We created WeWALK to help the world's 253m visually impaired people live safer, more independent lives. Just a few years on since our launch, WeWALK Smart Cane is used in 59 countries, has won multiple awards and attracted global media attention.

But we're determined to continue our global expansion, deliver new features for our users and make WeWALK available to as many visually impaired people as possible.

To do so, we'll soon be launching an equity crowdfunding campaign on Crowdcube. As a supporter of WeWALK, we want to give you the first opportunity to own a piece of our company, help shape our future and share in our successes as we grow.

Sign up below and we'll send you a private link to our campaign which, when live, will let you invest in us before the wider investment community. Your backing will let us accelerate our global expansion and further invest in R&D.
Delivering breakthrough mobility solutions backed by
WeWALK is leveraging cutting edge technology and AI to deliver on its mission to create revolutionary mobility tools for society.
We hope you'll join us as we help many more visually impaired people to live safer, more independent lives.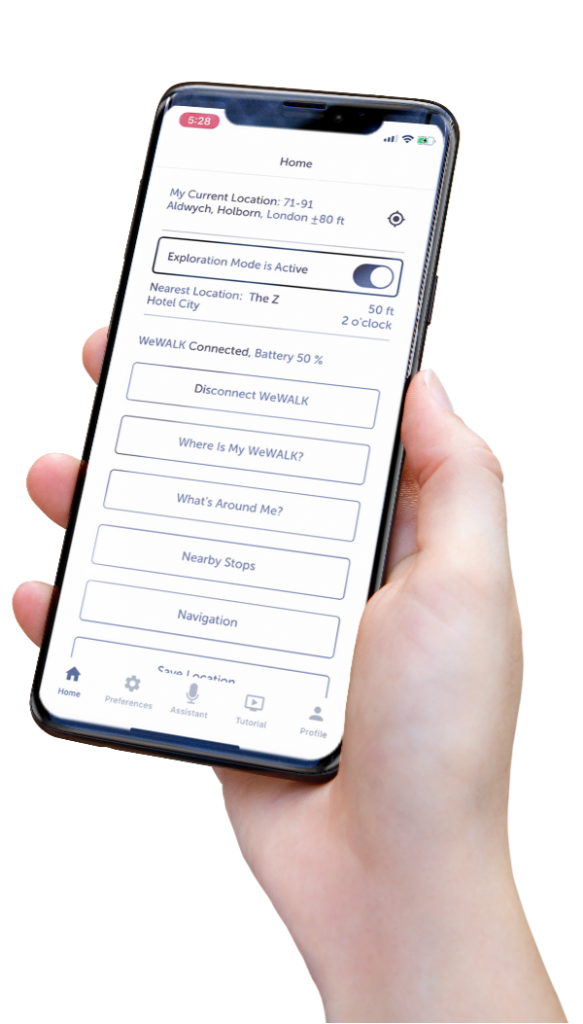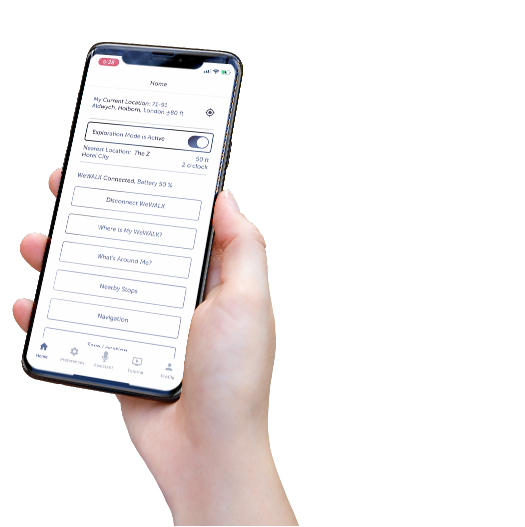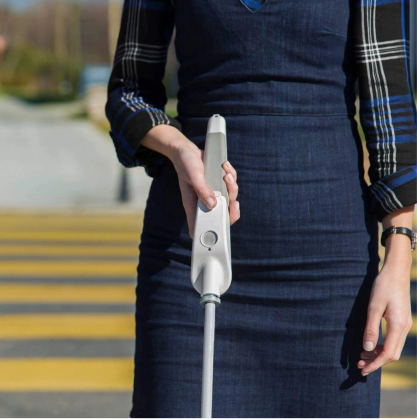 JOIN US AS AN INVESTOR TODAY!
Crowdcube is a leading equity crowdfunding platform, where like-minded people can invest in innovative companies from as little as £10. Investments of this nature carry risks to your capital as well as potential rewards. Please find out more here: https://www.crowdcube.com/explore/risk-warning