During the Holidays, we all search for the perfect gift that the person you're giving it to will absolutely love. When buying a gift for a visually impaired person, search for gifts that will make their life easier and that they'll enjoy using. In this article, we'll explore a few items that will improve accessibility for people who are blind or visually impaired.
WeWALK Smart Cane: Tech That Increases Independence and Safety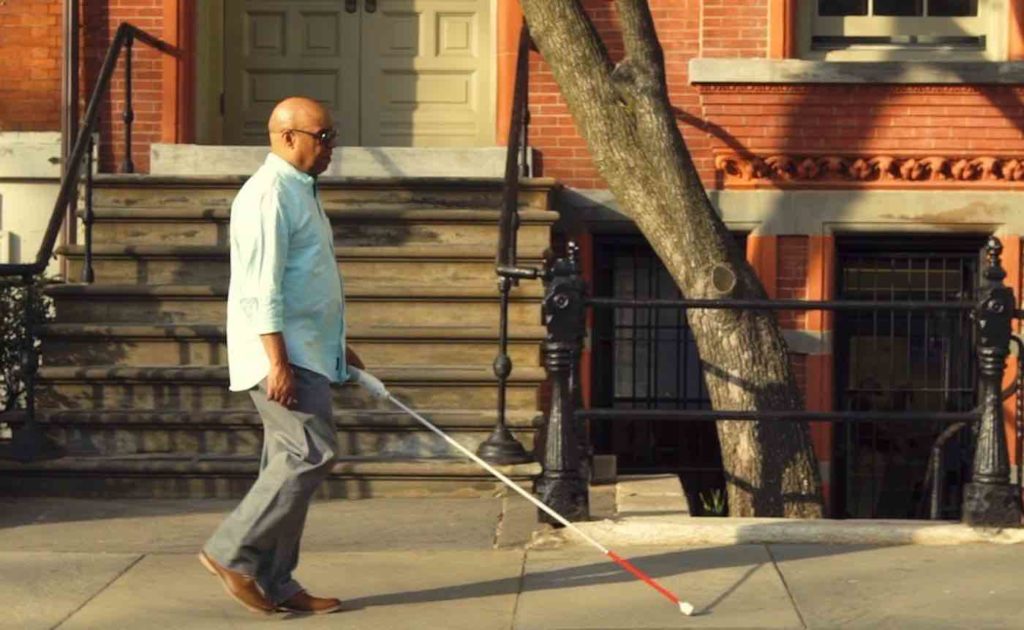 WeWALK is a smart cane developed to make life easier for visually impaired people. This technology enables them to detect obstacles above chest level and pairs with iOS and Android phones to access the cane's smart features. With the WeWALK smart cane, people who are blind or visually impaired can get turn-by-turn navigation in an accessible manner, check public transit schedules, and hear nearby points of interest when their exploring various neighborhoods.
The cane enables visually impaired people to have a safer and more independent journey. Give the gift of independence and safer travel this Holiday season with the WeWALK smart cane!
Accessible Sudoku Kit: A Game for Everyone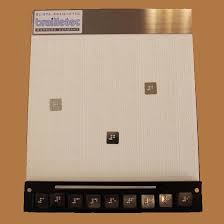 There are some games that cannot be played by people who are blind or visually impaired because they are not accessible. Sudoku Kit is an accessible game which allows people who are blind or visually impaired play the popular game, Sudoku, in an accessible format.
Accessible Talking Microwave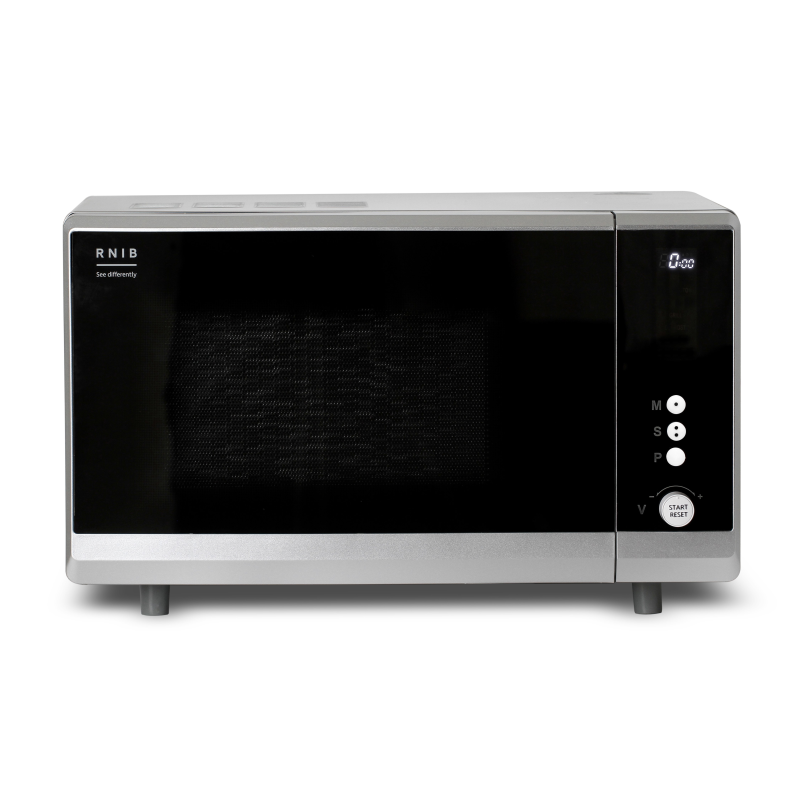 Cooking in the kitchen is something that many people love to do, especially during the Holidays. However, some kitchen tools are not accessible to visually impaired people. Normally, microwave ovens are not accessible to people who are blind or visually impaired because they do not provide audio guidance to allow them to use it for cooking. However, there are now microwaves that provide audio directions and enables people with disabilities to cook in a more accessible way.
Accessible Labels for Clothes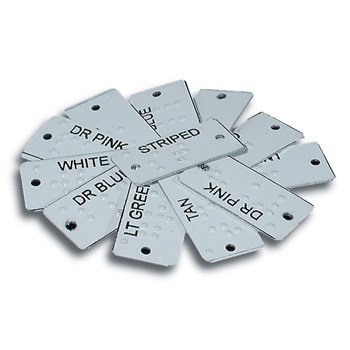 People who are blind or visually impaired can easily keep track of their clothes by purchasing brailled tags to label the colors and patterns of their clothes. The accessible tool is easy to use and can be a perfect gift for that special someone who likes to stay organized!